Liverpool manager Kenny Dalglish enjoys the full support of the club's board according to chairman Tom Werner.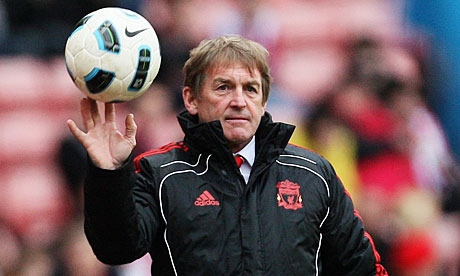 Director of football Damien Comolli departed the club on Thursday and it has also been confirmed that he has been joined by head of sports science and medicine Peter Brukner.
But, in a move that will be seen as a vote of confidence, the club maintain that Dalglish has the full support of the board.
He said in an interview on the club's official website: "We've got great confidence in Kenny. We feel the team is going to make strides in the future and he enjoys our full support."