Liverpool defender Daniel Agger has admitted that the side's Premier League performances are just not good enough.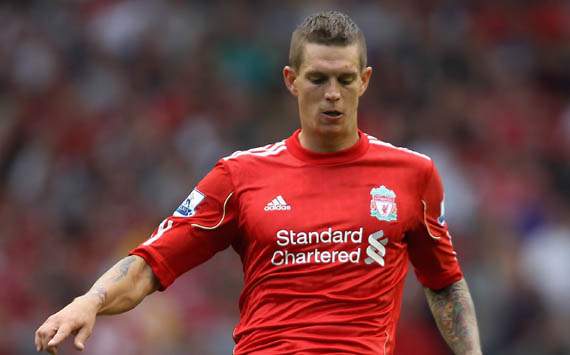 Hopes of Champions League qualification are long gone after a poor run of results in the Premier League which has seen the expensively assembled squad fall way behind both Newcastle and Spurs in the table.
Agger says the form in the League is not good enough and following the draw with Aston Villa, he said: "We didn't score a winner.
"Maybe that's because we aren't good enough.
"We had a lot of good chances, especially at the end. But we couldn't score the winner and that's the fact.
"It is a bit of everything; we are not playing well, we are not working the right way but we are trying everything we can and hopefully it will turn soon.
"We have to try to win every single game - especially at Anfield - but that has not happened the last few weeks and we have to turn it around.
"We play Blackburn on Tuesday and we have to do a bit better if we want a result there."